Home
Sunteck is a major Research and development company with a professional team of CAD drawings, designing, testing and ready to receive small custom orders in CNC machining. It has great advantage and potential in R & D capabilities with excellent facilities of versatile CNC machines and many years' professional experiences in customized manufacturing.
We can take orders from our customer in any way of samples, drawings or even by photos with dimensions to accomplish their requirements in products.Furthermore, small quantity and customized orders are welcome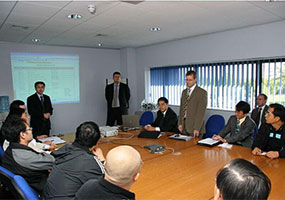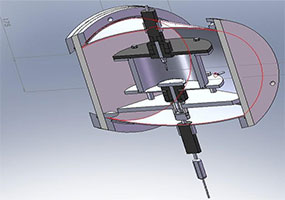 Research & Development
Based on many years` professional R & D experiences and comprehensive knowledge, Sunteck can handle from measurement, materials examination, CAD, test to technical press by customer's samples.
Multiple Machining reduces expenses incurred and significantly shortens the setup time.
Sunteck orchestrates different kinds of machines to produce complex components that requires different machining processes. Such as: 4-axis machining,5-axis machining,CNC turning, CNC milling, grinding, wire and laser cutting, EDM, deep hole drilling. etc.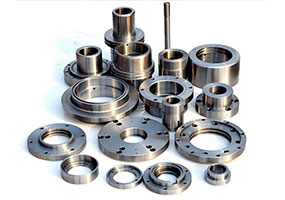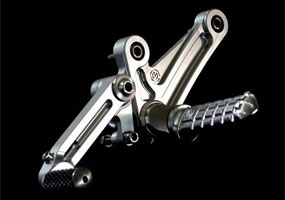 Custom Machining
Available to make sure that your components all specification for your projects From 1 piece("one –offs") to complete series of professionally customized components, Suteck provides you with a one stop services from parts design, machining, testing, finishing, assembly to shipment.